Hi.
Here's one scene I started back in UDK, but never got to finish it. So now when UE4 came out, I took my old files and ported them into UE4 along with some some additional tweaks.
Pics of the real thing -
Zeleznicka Stanica
Video (for 60fps version use Chrome):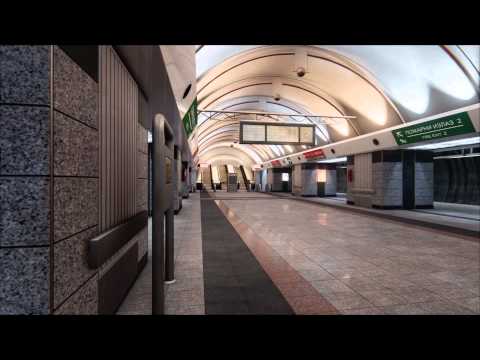 Some screenshots.
And a short video flythrough I captured. Had some problems with 30 fps video on YT and Vimeo, movement would come out all jittery, so here's 60 fps version from my Dropbox account.
Video