Hello there.
I recently started messing around with the unreal engine 4. I also worked with my girlfriend once or twice as a multi-user. Wanted to use the floor with Megascan textures but somehow i can't get the displacement right in 3D.
Anyway, here is my first result.
CineCam Actor added, a short sequence on FullHD 60 FPS
---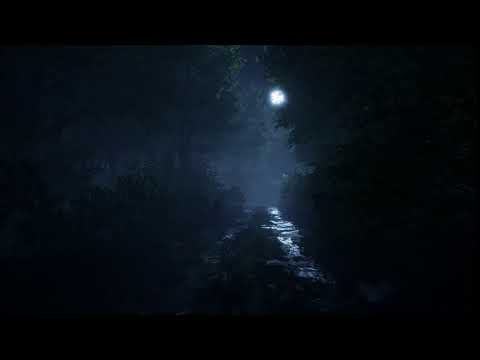 ---
More or less the same in bright, but I still have a lot of problems with the light. For example I only get the right light when I press save as. But these are probably all beginner mistakes.
---