I spent a few consecutive days putting together this scene and experimenting with Megascans. It is my first piece of work here in the ue4 community. The scene is lit dynamically and uses raytracing features also. I use an RTX 2080 Ti and I worked on a Sony HDR 4K Display. Enjoy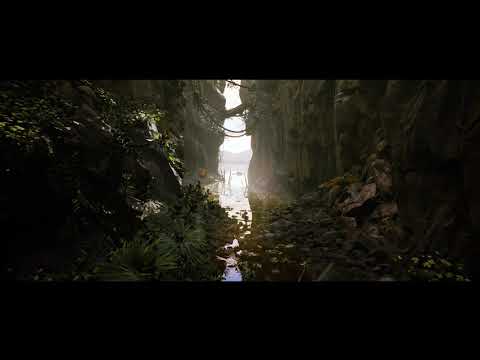 ​
​
​
​
Some editor shots:
​
​
​
​
I had a lot of fun making my scene. More stuff to come!
A shout out to
S. Krezel
for
Smart Spline Generator
which helped me to understand how to create sweet, sweet vines.
​
My Artstation