Hi everyone!
I publish this plug-in developed for someone are struggling to adjust PhysicsAssets or AnimDynamics.
Kawaii Physics is a pseudo-physical plug-in created for Unreal Engine 4.
You can sway your hair, skirt, etc more easily and in a Kawaii way
https://github.com/pafuhana1213/KawaiiPhysics
Show case: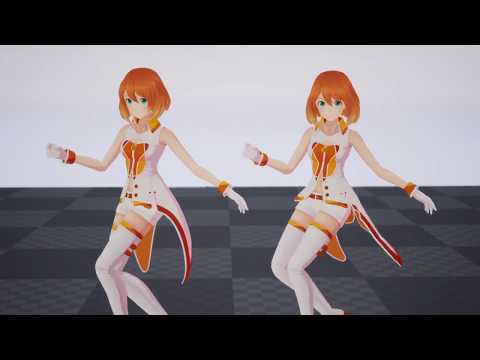 Features:
Controls each bone physically while respecting the pre-physics shape
All you need to do is add Kawaii Node to AnimGraph and adjust few parameters.
Sway the specified bone and the bone below it according to the movement of the character.
Much easier to set up than AnimDynamics
You can use sphere, capsule, plane collision
You can adjust the position, orientation and size of each collision in the animation editor viewport
Since the bone length is maintained, even if the calculation is broken, the bone does not expand or contract.
Uses a simple algorithm without using PhysX, so the cost is lower compared to the engine's standard physical system.
Requirement:Usage:
Put the KawaiiPhysics folder in the project's Plugins folder
About each parameters
SampleMap:
Content/KawaiiPhysicsSample/KawaiiPhysicsSample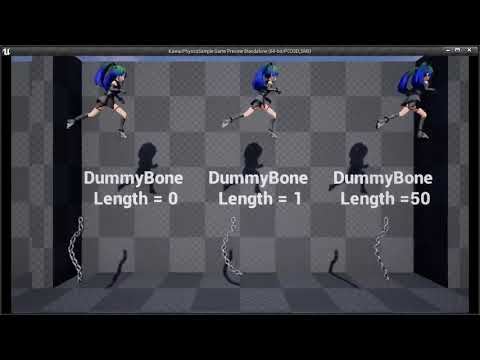 License:Author:Hashtag of SNS:
I made this as hobby. So I'm glad if you don't expect great support.
Finally, I hope this plugin will help you