Hey! Myself (Alex Taylor) and project partner, Anna Tateson, worked on a game trailer for our final year at Hertfordshire Uni. We were aiming to make a sort of vertical slice trailer, incorporating gameplay, so as we were only two artists I utilised ue4 blueprinting because coding is scary! We recorded gameplay with the sequence recorder tool, then utilised Sequencer to take some great shots! There are also cutscenes with custom animations at the start and end of the trailer, too! Whilst it was difficult working as a two-person team, we managed to pull off pretty much everything we intended to, especially with help from freelancers.

I worked on the environment, level design and lighting, here's my Artstation! - https://www.artstation.com/heartlessblaze

Anna was the character lead, and worked on Luna, (the smaller witch character), statues and props. -
https://www.artstation.com/annatateson
You can view the trailer here!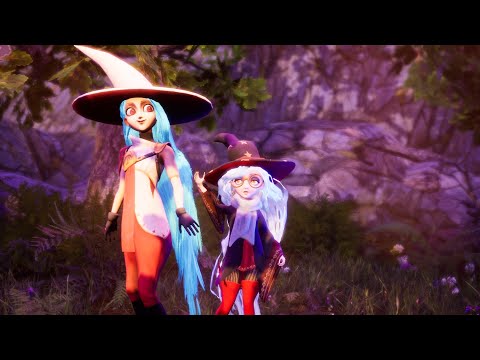 We also made a short gameplay video: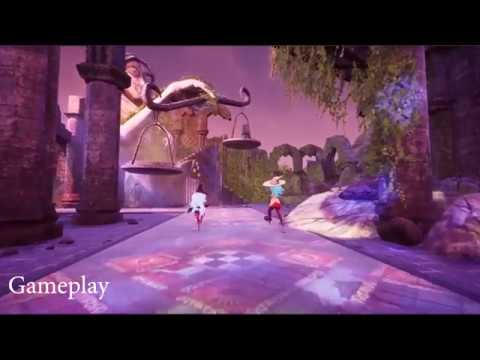 Designing and lighting these cutscenes and environments was super enjoyable, and I couldn't have asked for a better project partner and freelancers to work with. We're both currently looking for jobs - UK based but open to working overseas!

Here's my Twitter and email: https://twitter.com/AlexTaylor_Art art.alextaylor@gmail.com
And Anna's: https://twitter.com/AnnaTateson annatateson@gmail.com

I've attached some screenshots too! I hope you enjoy the project as much as we did making it!