A recent scene made with Unreal Engine 4 for school project diorama.
Within the Japanese forest, there is a lost traveller wandering around is a sacred cave along the river is a gateway towards the spirit world.
A fantasy art theme.
Any feedback or critique will be appreciated. Most of the assets have made by me.
For self-critique, I will wanna improve my modelling topology skills, some texturing improvements, and implement more story within the scene.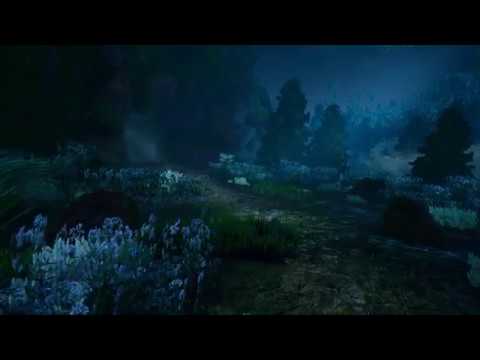 https://sketchfab.com/3d-models/foli...2c5249b78e3682
https://sketchfab.com/3d-models/rock...864b4bcfb5300c
https://sketchfab.com/3d-models/aris...9574f07d48c604