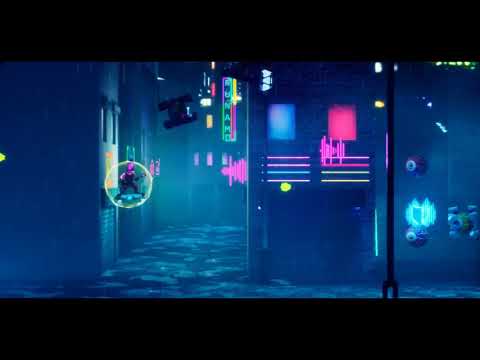 About Metal Country:

Set in the distant cyberpunk future, Amadoni, a long retired guitarist is preparing a reunion concert with his former band members when suddenly aliens invade the earth. Help him fight the invasion using his only skill, playing guitar, because nothing will stop him from playing in this concert. Dodge bullet and charging alien, fight your way through the invasion using his beloved hoverboard and guitar in this beautiful and challenging side-scrolling shooter.
Metal Country on Steam - Release Date 12 - 4 - 2019
About me:
A 3d artist from Indonesia who likes to play games, making creatures and games. Really love to see my creation doing things in a game.
Check my other non game creation here