Hello there community!
This project is exploration of my own dreams and visions - all models/materials/sounds etc is made by me!
So far I have first and second part (I want to make at least one more!)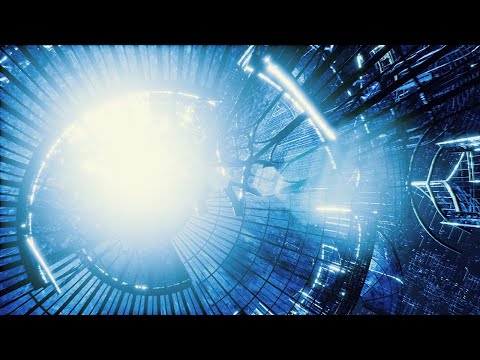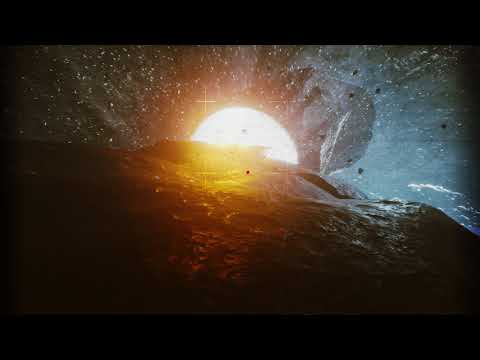 Some screenshots:
Prima Materia II
Prima Materia I


Thank you Epic for this awesome engine!
Cheers from Bulgaria!