Hello There Guys!
We decide to post here the Trailer of our first completed game, we call it
She Is There
, a horror game with a simple objective, find the 8 Notes, just like the classic Slenderman. In a few days we will release the game
for free
, we will create other thread for present it with more info, for now, enjoy the video!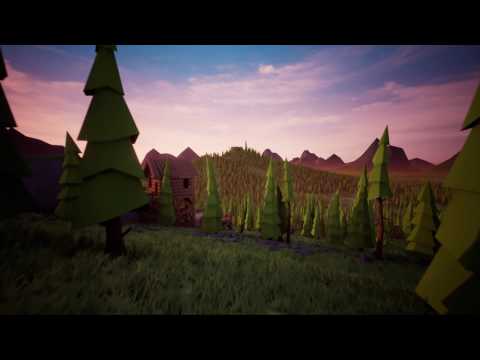 Thanks, in the next days you will have more info!
Whitman And Olbert.