Hi,
Our game Teal is a turn based multiplayer strategy game. Both players issue their orders for the turn in the planning phase. Once they are done, both turns are applied at the same time in a merge phase. That means that you have to anticipate your opponents next move to win.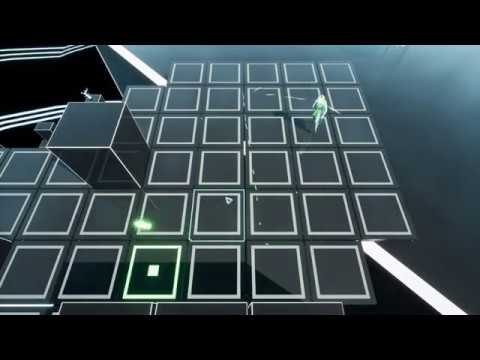 We are currently on Steam Greenlight and would appreciate your vote if Teal looks interesting to you.
http://steamcommunity.com/sharedfile.../?id=899453818
We have also started a short tutorial series on how to get started with C++ Unreal Engine development on our website.
You can check it out here
http://www.teal-game.com/blog/
You can also contact us on your preferred social media site.
twitter:
https://twitter.com/TealGame
facebook:
https://www.facebook.com/TealTheGame/
website:
http://www.teal-game.com/
youtube:
https://www.youtube.com/channel/UCZi...Wx4yhcGplKl7Wg