Hi everyone,
I am happy to share with you my work on the unreal engine through this topic. You can find all the scenes that I created up to here.
The topic will be updated as I shall create of new scene, the most recent to the oldest.
Do not hesitate to tell me what you think about it and sharing your advice for I still improve.
Thank you all !
My Artstation :
UnrealMike
Looking for talent ?
Check this
or
Sent me a mail
Winter is Coming - [04/2018]
(HQ Screenshot > Artstation)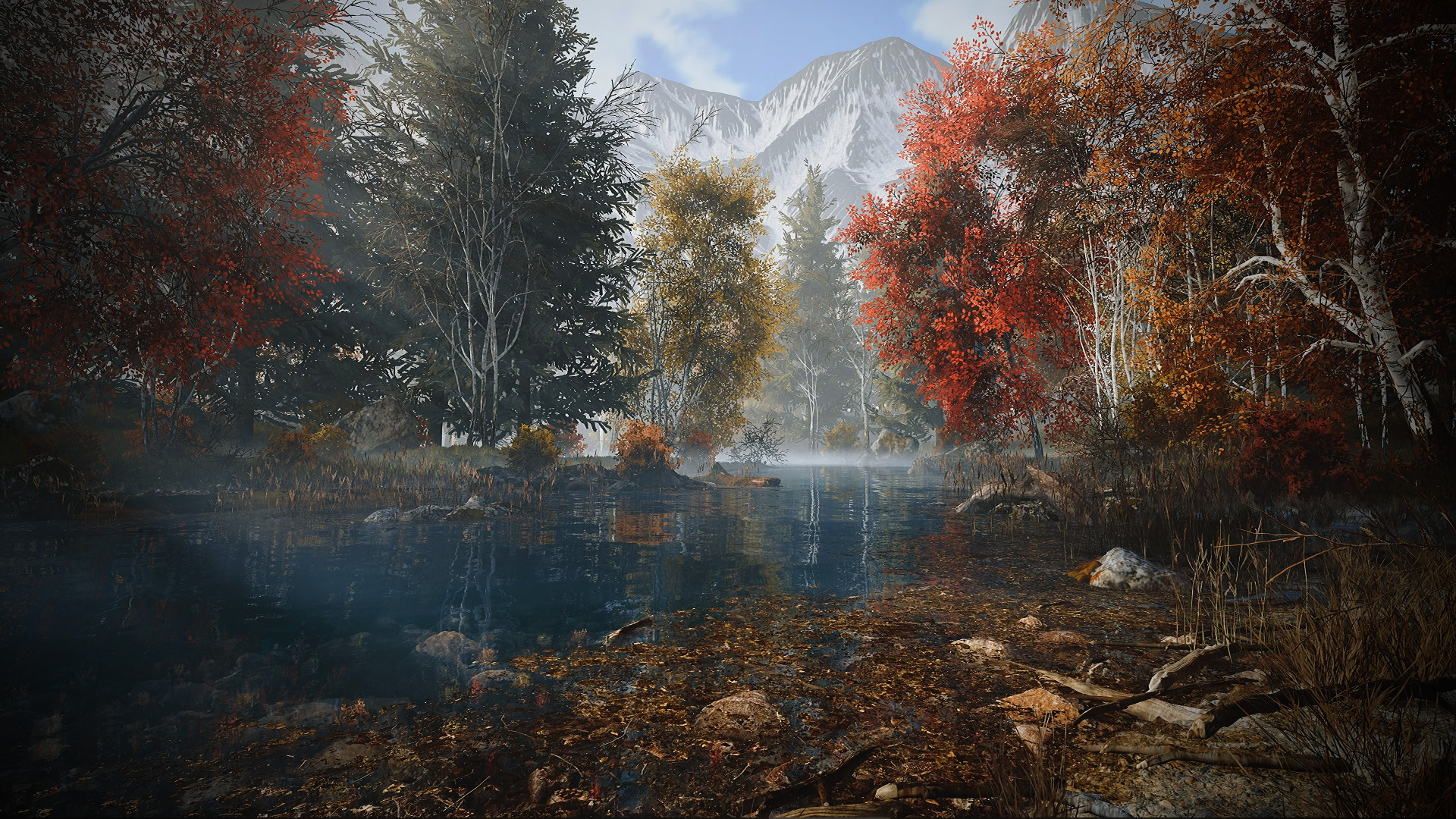 Showreel - [04/2018]
(YouTube Video here)


Top Of The World - [03/2018]
(HQ here)
Top Of The World - [09/2017]
Wild Forest - [04/06/2017]
Reign of Guilds - [19/05/2017]
(More infos here)
Floating Island - [22/04/2017]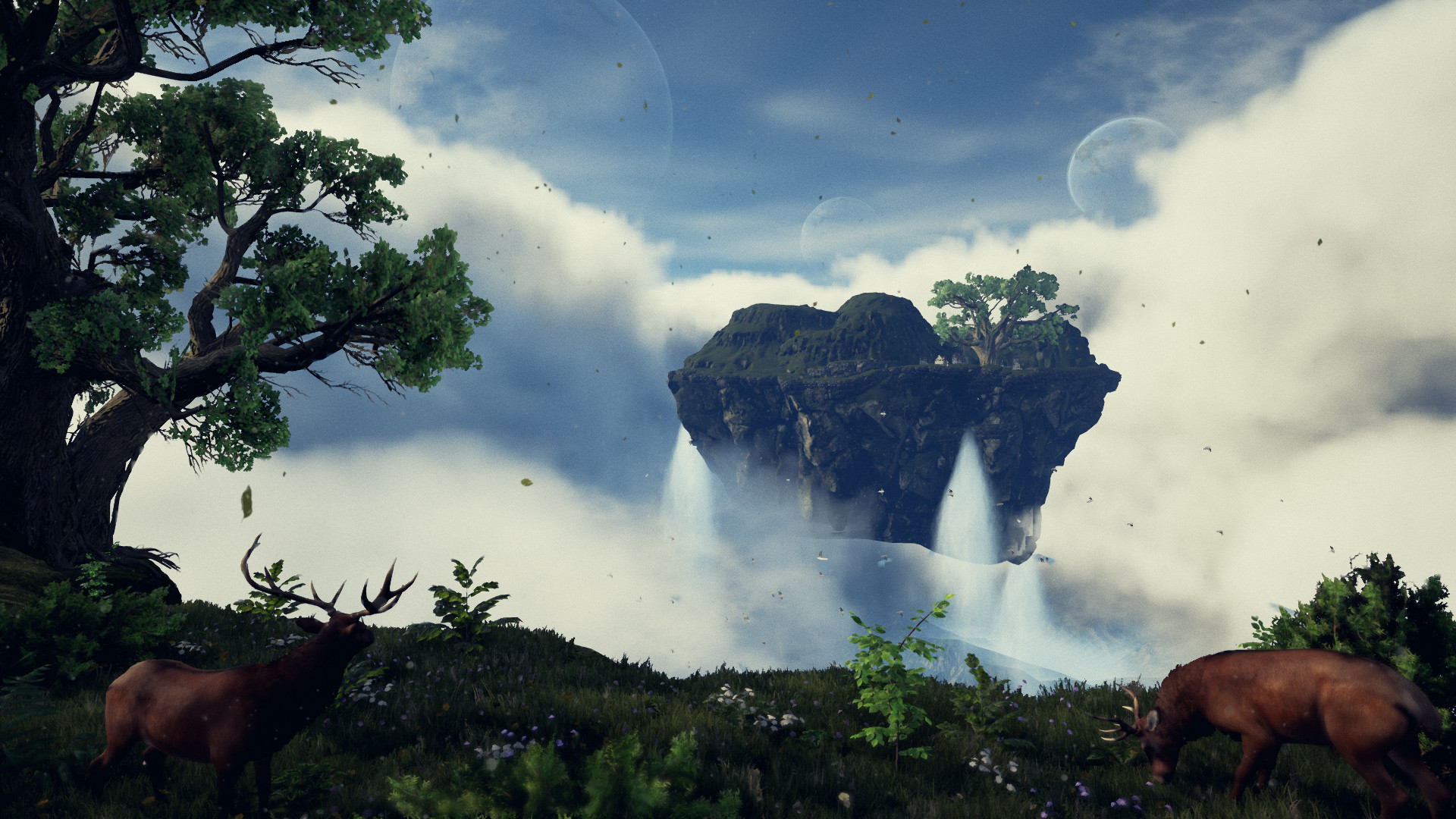 Middle Of Nowhere - [22/03/2017]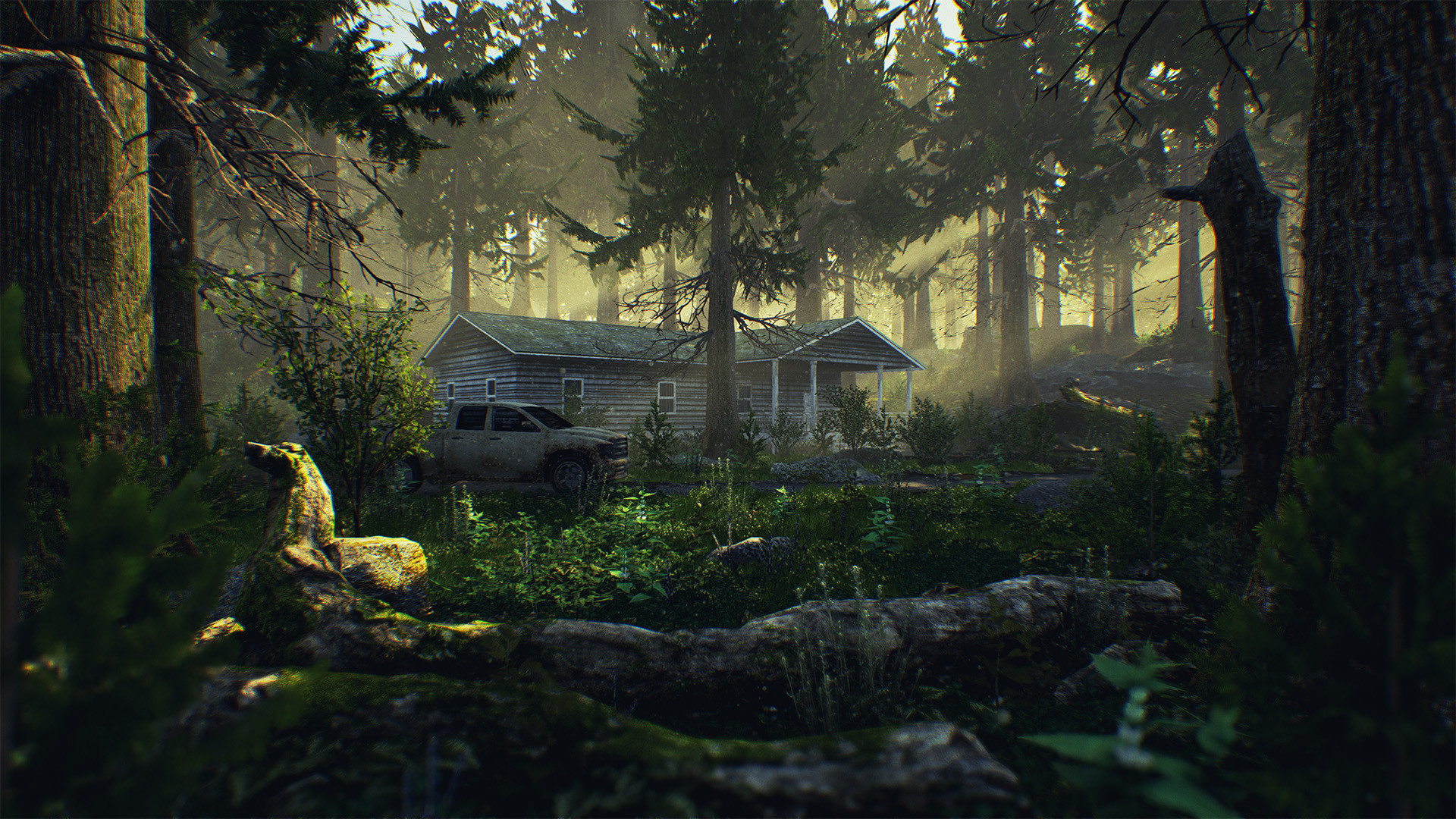 Volcano - [15/03/2017]
Wet Forest - [26/02/2017]

Snow City - [09/02/2017]

Canyon Lake - [10/01/2017]
Railraod - [06/01/2017]
Nature Scene - [16/11/2016]
Road - [12/10/2016]

Night Scene - [10/09/2016]
Another Earth - [21/08/2016]
Winter Lake - [04/07/2016]

Country River - [12/06/2016]

Mountain Forest - [23/05/2016]