Anyone interested in teaming up to crank out '
COVID-26
' a 4 Player Coop Zombie Horde Survival FPS?
The Plan:
Swap out with low poly Character Meshes.
Add a Multiplayer Horde Spawner.
Generate City with Procedure City Generator.
Publish Online in 14 Days for FREE.
My progress in under 24 hrs, since starting this post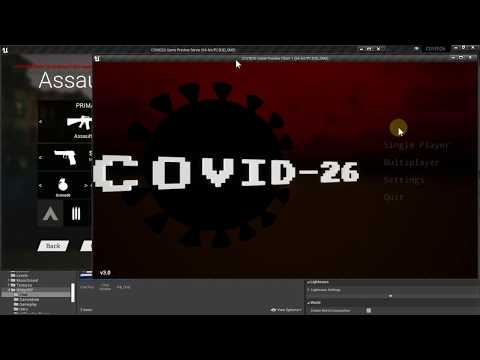 Join me to help polish! If interested,
contact me
.