Hi,
My name is Alexander Falinski and I'm freelance composer from Ukraine.
I created the music for more than 40 games, the most famous of which are: Planetbase, Cut the Rope, Tap the Frog 2, Feed Me Oil 2, Lep's World 3.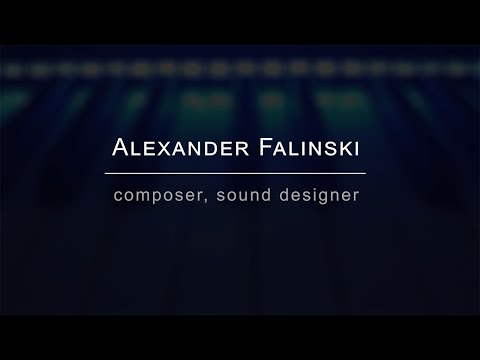 Some of my music: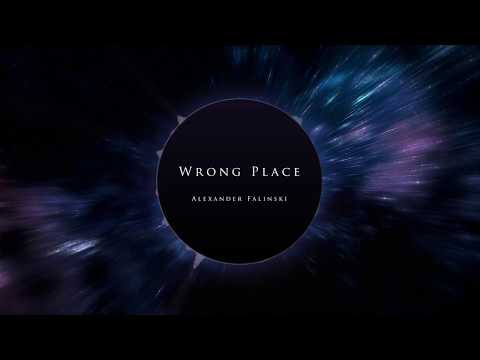 Steambot: Old Hopes
Through Dreams
Poor Cube: Game Theme
Inbetween Land: Mystic
Initiation
Duck Destroyer: Trailer
Battle
SoundCloud:
https://soundcloud.com/user3138994
Youtube:
https://www.youtube.com/channel/UCkL...AG1Lb2UoqJ2Zow
LinkedIn:
https://www.linkedin.com/pub/alexand...ski/27/920/47b
Email:
alexander.falinski@gmail.com
Thank you.