Greetings folks.

After years of playing other people's music as an orchestral and studio musician, I'm turning more and more to composing my own. I do a bit of sound design too, mainly based on tapping stuff from the kitchen. Gaming experience started on my Spectrum 48k, with rubber keys and cassette tape loading. I even wrote a couple of games in BASIC.

A few examples of my music are on my website http://www.cathbadmusic.com

Here's one to start you off...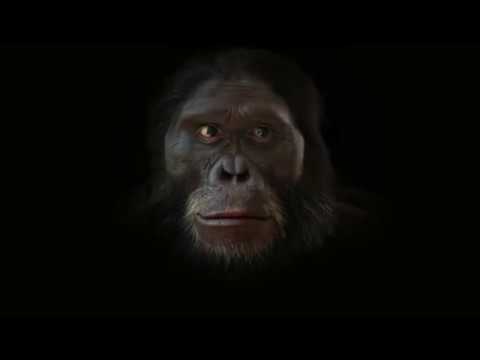 If you like any of it, get in touch and tell me about your own projects. Contact form on my website or Cathbad#8540 on Discord.



Christopher