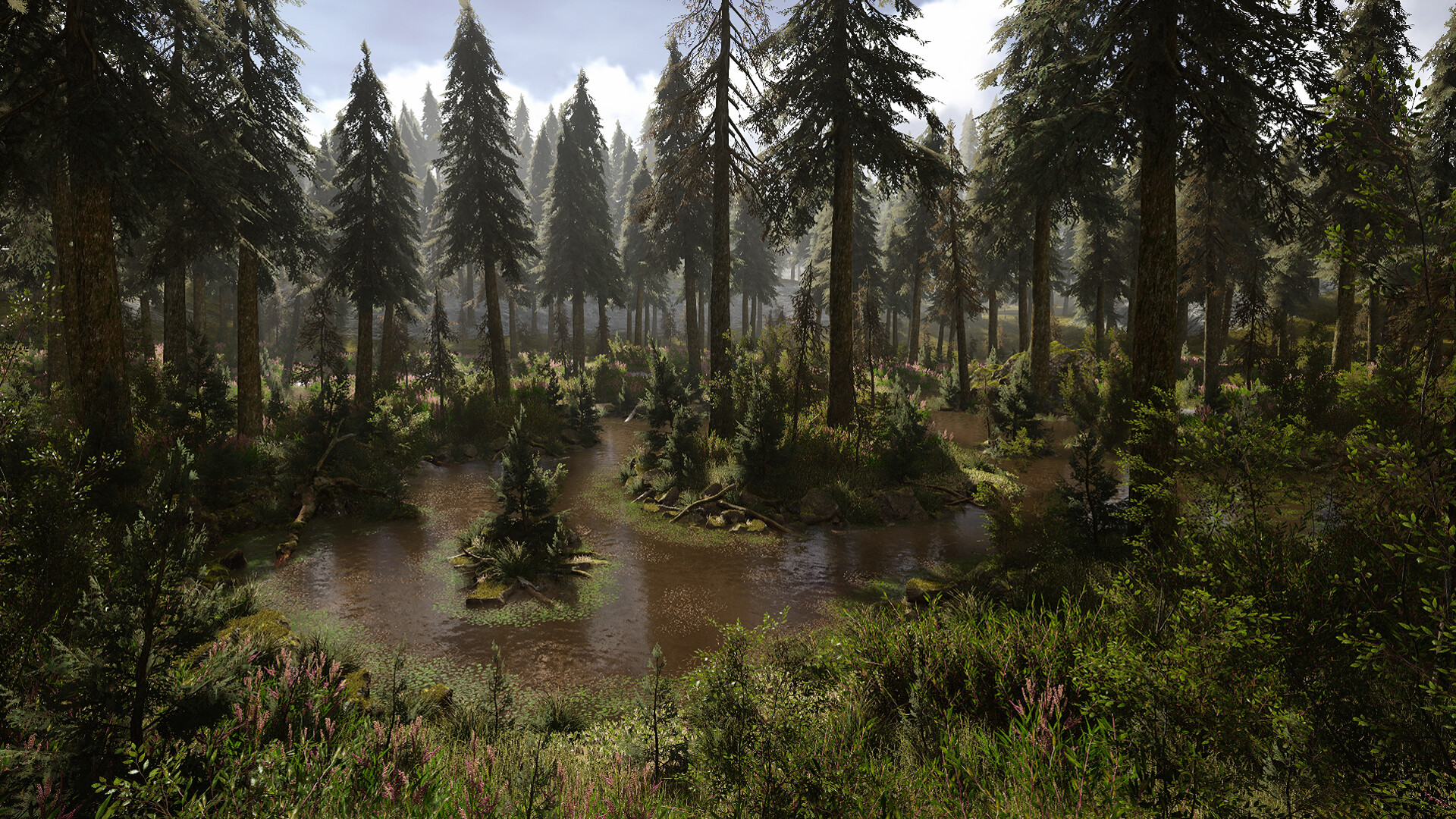 Hello everyone,
My name is Michael GERARD and I am Level Artist. I am on UE4 since 2015 now, I do some
Udemy courses
, I worked on "
Ghost Recon: Breakpoint
"as Terrain Artist and I am looking for freelance contracts.
Here a small list of what I mainly do:
Terrain with World Machine, Gaea and World Creator 2
Foliage with Speedtree
Textures with Megascans Mixer
Lighting and Post Process configuration
World composition
Simple/Complexe Materials
Material Masters and Instances
Scene Optimization
I don't do any 3d modeling except foliage.
My rates are not locked and can be adjusted per hour, day or project. They depend on the requested tasks.
You can found my last work above, all my works on my
Artsation
and send me a mail for more informations
here
.
Thank you
PS : I'm not interested by kickstarter/royalties projects