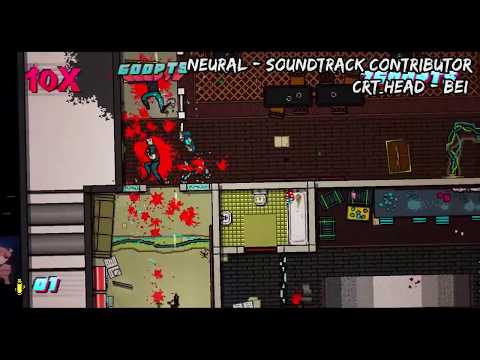 Skillset(s):
Music Composition, Sound Design
4 years in the music industry
Previous Works:
Neural (Hotline Miami 2)
–
https://steamcommunity.com/sharedfil...?id=1469439900
Mod, Soundtrack Contributor
The Grand Grimoire Chronicles Episode 1
–
https://www.newgrounds.com/portal/view/725247
Indie Game, Composer/Ambient SFX
Portfolio:
https://crthead.bandcamp.com/music
Pricing:

Full OST:
Negotiable (Depends on Scale)
Mod:
Free (Any Scale)
Collaborative Work of Artists:
Free (eg. Hotline Miami 1-2, Katana Zero OSTs model)
Any
released tracks
found on my bandcamp can be used for free. Just be sure to let me know, I'd love to play your game
Contact:
E-mail:
crtheadmusic@gmail.com
Discord: crt_head#4672
Additional Information:
Can playtest your game and report bugs
Can use FMOD, I do not own Wwise
Fluent in Russian and English
Feedback or comments welcome!