About me:
I am a french developer, passionate about video games since I am a kid.
I have an engineer degree in computer science, with an AR and VR option.
I have 6 months professional experience with UE4, and 1 year with Unity.
I am working with UE4 since 3 years, in C++ and Blueprint.
Previous work:
6 months internship at Orange, where I develop a game in VR to help the company explain their innovation to customers.
6 months internship at Bziiit, where I develop an application in AR to visualize data traffic in the Bergerac airport (France).
5 months internship at Capgemini, where I develop a serious game to help manager handles complex situation.
Example of some personal project:
(Gamejam in Bordeaux 2016) made with Unity3D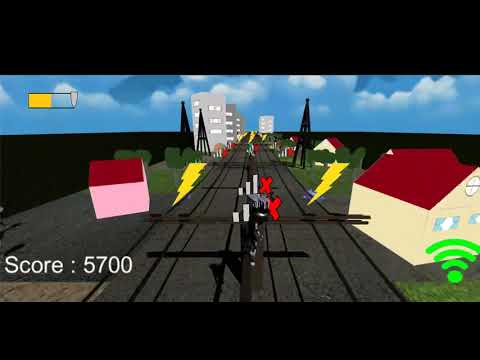 (UE4Jam summer 2019) made with UE4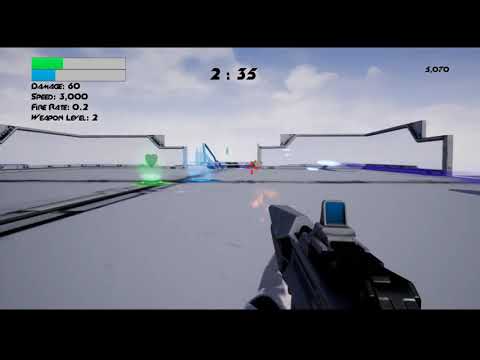 Contact:
email:
alexis.vuk@gmail.com
Or by PM here.
If you have any advice or tips to improve my presentation or my works, feel free to give them. I would really appreciate it!