WE DO PROPS, VEHICLES, WEAPONS, CHARACTERS, AND CONCEPT ART!
STATUS: OPEN FOR BUSINESS!



CLICK TO BUY!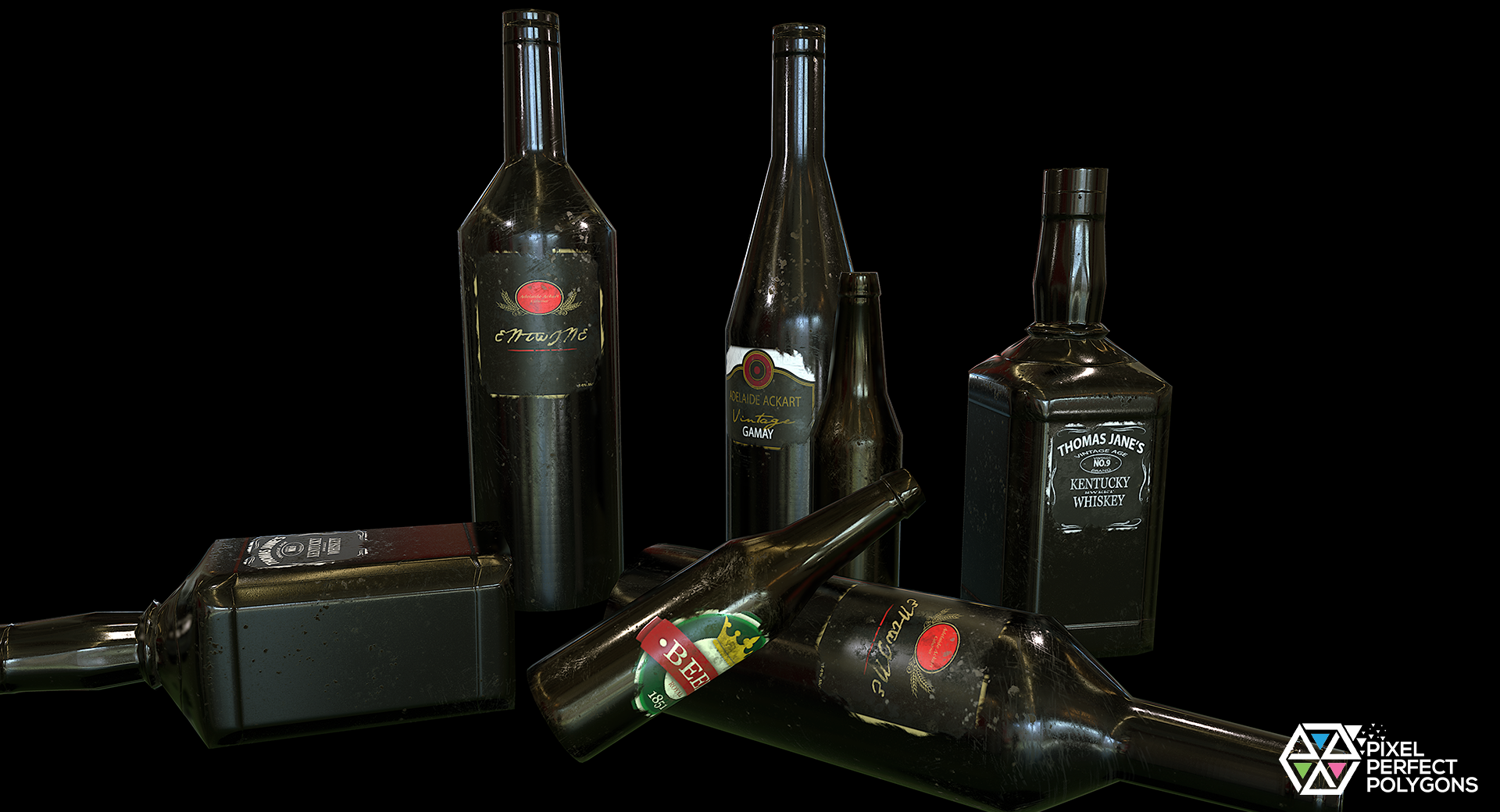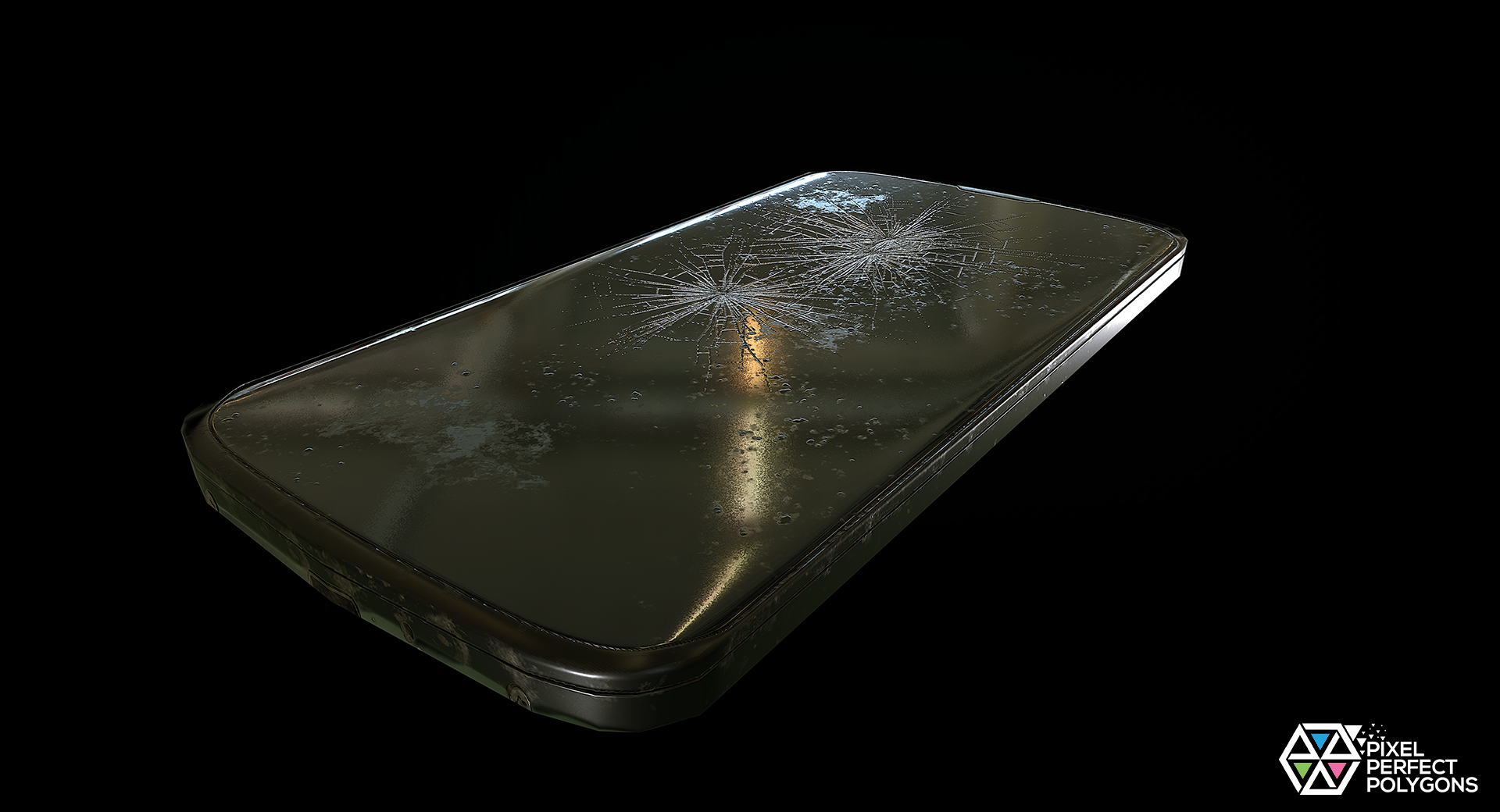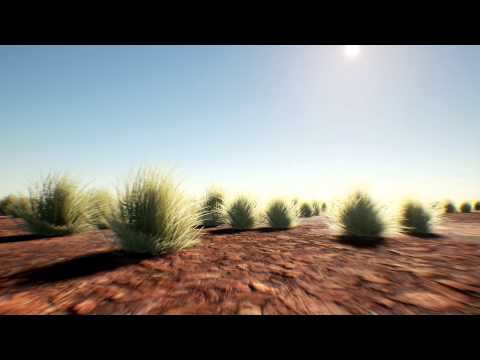 Hey guys! How's it going? Thank you everyone for the kind, kind words you've laid upon me. It really means a lot!
PRODUCTION AND DELIVERY PROCESS
MODELING
01. Half payment upfront.
02. Jack will make as many changes during the modeling portion of development as you wish. No extra charge.
03. Jack unwraps the model. Once you
CONFIRM
you're happy with the model and this step begins you
CANNOT
ask for
ANY
further changes. Any further changes in the model after unwrapping begins will force us to unwrap the model again (and will add significant time to the completion of the model). If you are willing to pay to have us make make the changes and unwrap the asset again, then we are perfectly willing to make further tweaks and additions per your wishes.
TEXTURING
04. I begin texturing. I will work to follow the references you've passed me as directly as possible. Any further small tweaks are free of charge. Ask and you shall receive.
05. You confirm your happiness with the model and send the second half of payment.
06. I upload the asset and forward you a Dropbox link.
Shoot me a private message here or send an e-mail to
pixelperfectpolygons@outlook.com
if you have any questions.
http://www.artbyalireza.portfoliobox.me
Best Regards,
Pixel Perfect Polygons
Contact Information:
E-mail:
Pixelperfectpolygons@outlook.com
Skype: PixelPerfectPolygons
I accept Paypal, Amazon Payments, and Bitcoin!