Project Title:
ARK: Survival Evolved
Description
Stranded on the shores of a mysterious island, you must learn to survive. Use your cunning to kill or tame the primeval creatures roaming the land, and encounter other players to survive, dominate... and escape!
Trailers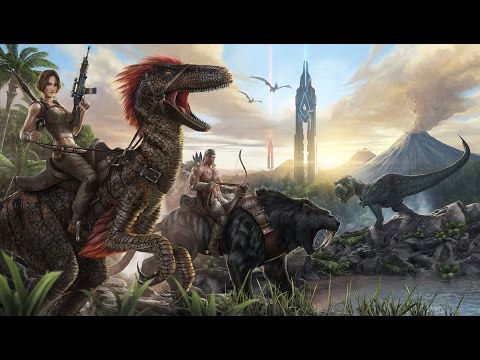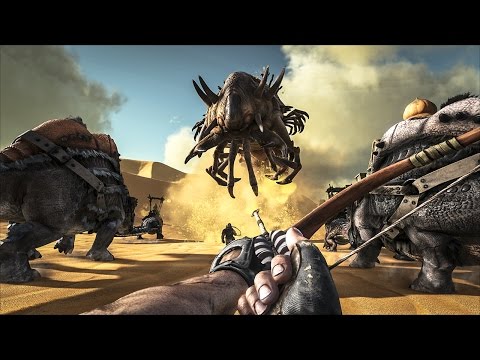 Team Name
Studio Wildcard
Team Structure:
We have 2 main offices located in Seattle, Washington and Gainesville, Florida.
Jesse Rapczak - Co Creative Director
Jeremy Stieglitz - Co Creative Director
Talent Required
We are looking 2-3 Environment Artists to join the team here in Seattle.
Responsibilities:
Create environment assets that make our concepts come to life
Iterate on game assets with cross functional teams and leads through prototyping and critiques
Requirements:
Minimum of 2-3 years of experience in game development as a 3D artist
Great understanding of current asset creation tools and techniques
Ability to work within a multidisciplinary team that is scattered throughout the world
Strong self-motivation, great communication, and awesome team-player attitude
Capable of mastering new pipeline and tech tools
Passion for games
Pluses:
Experience in the Unreal 4 Engine
Proficient in creating hard surface and architecture assets
Adept at SpeedTree
Shipped at least 1 game as an environment artist
Familiarity with the ARK Dev Kit
Websites:
Community Forums
Twitter
Contact:
E-mail:
jobs@studiowildcard.com