Hello everyone, My name is Fred and i have come here today to try and find some talent for my team. Right now my team and I are working on creating a next generation Agricultural Simulator in Unreal Engine 4. The idea is to bring realism into the game. The finished product will consist of a Career Mode (Singleplayer), and a MMO type multiplayer. We are looking for talented Modelers and Programmers who can assist in creating this next generation game. We are willing to pay every single worker after we start funding.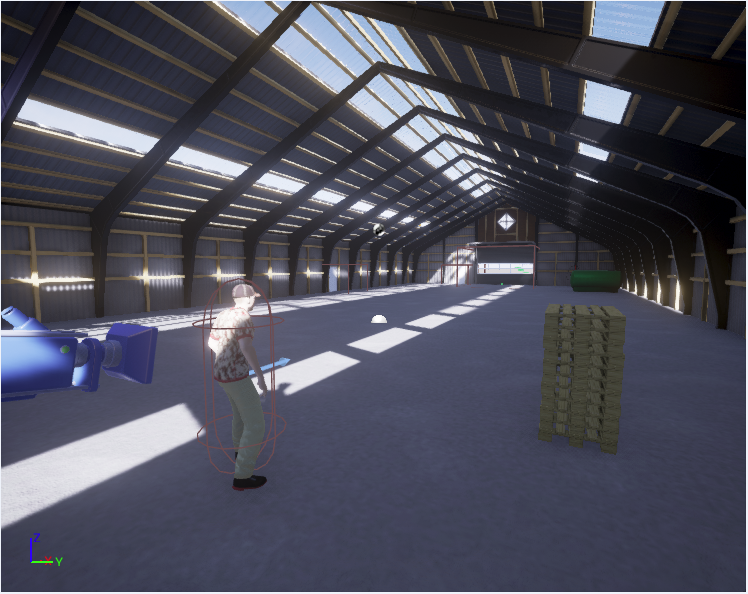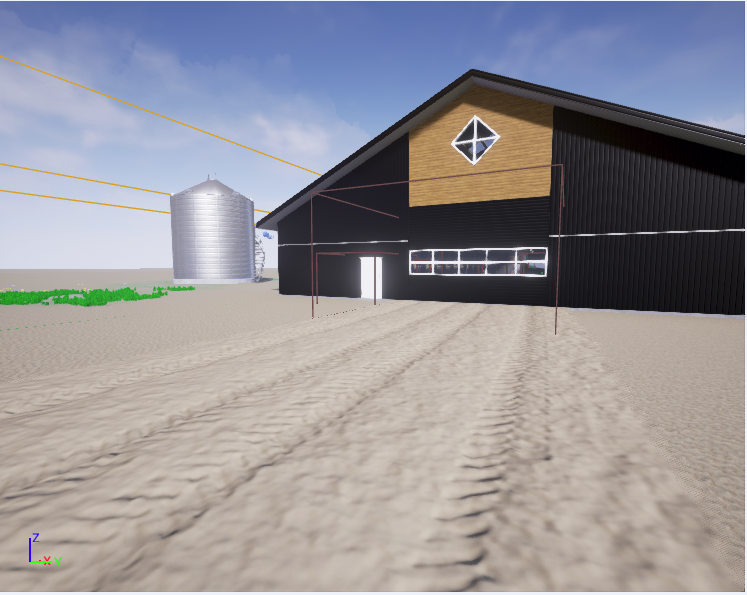 Positions Open:
3x Modeler:
- Must have at least 1 year of experience in Maya, or Max
- Be able to model in high detail
- Skype
2x Programmer:
- Must have at least 1 year of experience in c++
- Skype
1x Level Designer:
- Innovation to create large farmable landscapes
- Love creating worlds
Please comment your skype name or email below if you are interested and I will contact you as soon as possible.