BurgosGamesLogo_Black_1080p.png
NekoGhostJump_NEW_Comma_532.png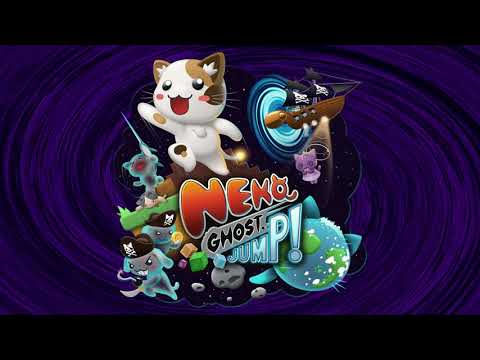 Burgos Games LLC is looking for hard-working, self-driven developers for 100% remote work.
You will be working on
Neko Ghost, Jump!
https://nekoghostjump.com
We've been working on the game since May 2019 and will be releasing the game in 2021 on PC, current and next-gen consoles, and mobile.
The current size of the team is
8
members and everyone is on a royalty-based contract. This is great for those looking for a side gig, great for portfolios, and eventually earning some money on release.
We've gone to PAX South (Top 5 Indie Games) and East (PAX Rising) this year, will be attending PAX Online (PAX Rising). We've done DreamHack Atlanta and Anaheim (received "Best Casual" award). We were an official selection for Tiny Teams this year.
This is a professionally managed project.
We just need a few more hands (or one very talented 3D multi-disciplined Artist) to help us get to the finish line.
You should email me
contact@burgosgames.com
, PM me here on the forums, and/or message me on Discord (VictorBurgos#0001)
with your portfolio link in the message itself.
-----
3D Artist / Animator
You will be working under the Art Director with an established art style of the game.
Minimum Qualification Skills
:
You should know the full 3D Character Art pipeline from modeling in your DCC to importing into Unreal Engine 4.

You should be very familiar with your digital content creation tools (Maya, Blender, Substance, 3DCoat, HeadusUV, etc).

You are able to create textures for your models (after UVing them properly).

You understand the material/shader pipeline in Unreal Engine 4.

You know how to rig, animate in your DCC, and also know the Animation pipeline in UE4.

You know how to implement, as need, Animation Blueprints.

You are able to create assets based on documentation and the current art direction of the project.
Nice To Have
:
You have experience working with a team, especially remotely.

You've worked in an Agile/Scrum environment before (or at least know of it).

You've used version source control (SVN, Perforce, Git) before.
No agencies.