README FIRST!
This example is old and unstable and everytime a new version of the engine pop up i have problems with plugins, i strongly suggest to replicate the plugin function into a blueprint with the use of "Get Game User Settings" node and all the other nodes.
https://docs.unrealengine.com/latest...ngs/index.html
DOWNLOAD LINK - NOT COMPATIBLE WITH 4.12.5 AND ABOVE!
Example Project
Main Menu Example project - UE Version 4.10.4
Main Menu Example project - UE Version 4.11 "As Is" (for 4.12.0 right click on .project -> switch Unreal Engine version)
Plugin + Contents
Only Plugin and Content - UE Version 4.10.4 - 4.11 - 4.12.0
OVERVIEW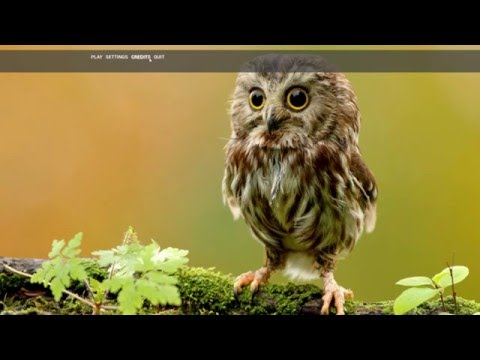 Hey community,
i want to share with you my simple main menu, the example project involve:
Game Instance
Expose C++ code to Blueprint
Blueprint interface
Event dispatchers
Save and load data
Basic widget animation
Change and save graphics settings via C++ (exposed as Blueprint node), no need to call console commands in Blueprint
Basic SoundClass hierarchy and change Volume via C++ (exposed as Blueprint node)
Rebindable keys (thanks to [MENTION=552]Rama[/MENTION]!).
blueprints and source code are commented, for any question about the implementation ask here!
The load/save system work fine in a packaged project, can cause some problem if used in editor (for obvious reasons).
I made this menu with the help of:
Persistent graphics settings in UE4 tutorial by Impetus Games
Rama's UMG rebindable key system
Archeo's UMG Radiobuttons tutorial
This project is completely free, you can use it where you want and how you want!
Simply credits me somewhere