Hello all, Mitch here, I created the
VR Template
a little while ago now however due to time (or lack there of) I couldn't update it as frequently as I would have liked, to combat this I decided to take on a project that would require less up keep while do more to teach the community on how to use VR in ue4 then the template ever could.
Mitch's VR Lab
is this project.
A (hopefully, no promises though :P) weekly tutorial series on working with VR in UE4, it will basically be a culmination of all the VR tips and tricks I've picked up in the past few years of VR development.
If you're new to VR in UE then check it out, if your and old timer VR dev still check it out and give me feedback at:
mitchsvrlab@gmail.com
So without any further ado here's the first episode(video, don't know what to call them yet)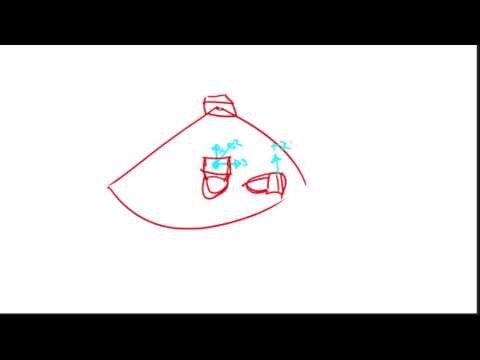 Thanks, Mitch
Also if you want to see a certain video send me an email at
mitchsvrlab@gmail.com
edit 1/02/16: I made a
trello board
to keep track of progress, feel free to vote on the tutorials you want to see the most
The series will remain free for the foreseeable future if you feel like supporting me feel free to donate.
-----
Donate
-----