Hello Game Devs,
Here is a demo UE4 scene animating some paintings extracted from the British Library Lab's public domain archives (
https://www.flickr.com/photos/britishlibrary/albums
) The 2D paintings are brought to life via the
Creature Procedural 2D Motor System
, it's UE4 plugin and of course the most important entity,
Unreal Engine!
The overall process and video is documented here: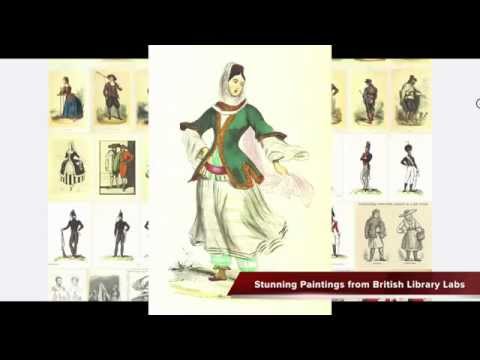 More info on animating one of the birds in the video is here: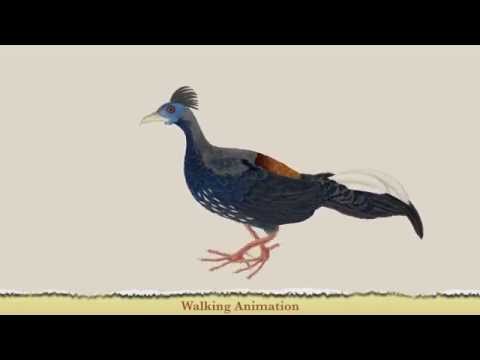 Characters are animated in Creature (
http://creature.kestrelmoon.com/
), with the human clothing done using the new dynamic Cloth + Wind Fields feature.
I have made the UE4 Project and plugin available for all to download and play around here:
https://github.com/kestrelm/CreatureDemos
I hope you guys have fun trying out the project and viewing the video posted above.
Cheers!