Hey Guys,
i´m new at this stuff with UnrealEngine and the whole "Engine" stuff so i am like learning by doing right now
I started loaded the Engine yesterday and thought that there are so few Materials for the whole Stuff and the most
of the Materials are for money
So i thought i will make them myself.
So i started like 2h ago (completely new in this stuff) and this is the result: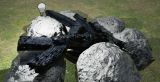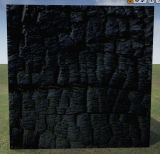 Update 1: Terrain_Material: Nice looking shape, likely somel "Real"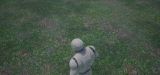 I think this looks not bad
. I had the idea that you guys will write down in this thread which materials you need and i will just make them.
I have not so many ideas so for me it would be a learning purpose.
(Sorry for my bad englisch
)