Had this around for a while and decided to update and share it with the community.
"During the Unreal 4 Beta I experimented a lot with materials, one of these experiments was inspired by Star Wars: The Old Republic's cinematic character lighting presentation. I wondered how their ambient fresnel shading could be replicated in Unreal 4 and ended up with something that closely resembles the original shading results. After several months of leaving it in an abandoned project I decided it could be of use for the Unreal 4 Community and build a demo with some new features (Z-clamped fresnel and simplied to single Material Function)"
link: http://www.tomlooman.com/gradient-fr...g-in-unreal-4/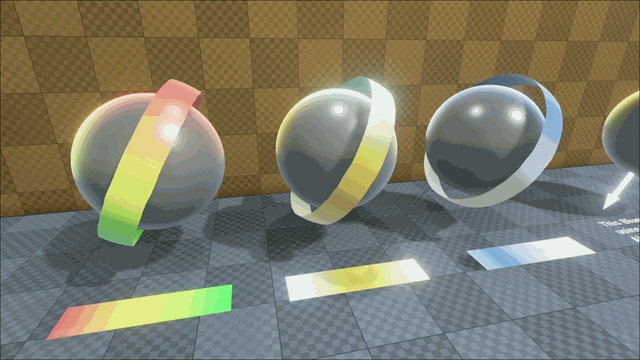 Hope you guys enjoy the post and find some use for this effect (or perhaps learn something from it
)
Edit
: The full demo scene is available for download
here
. If you only want the material function and some basic sample assets there is download link on the bottom of the article.