Reallusion recently published a plugin for Character Creator 3, essentially letting you map any face to a character mesh, within a few minutes. There are two modes, auto mode also creates hair meshes.
Official showcase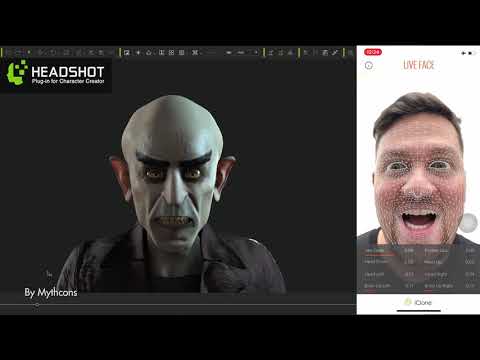 Also made a video, a rundown on Character Creator's current state, includes explanation on how to create gear items, and character made with headshot plug-in, and new cloths addons.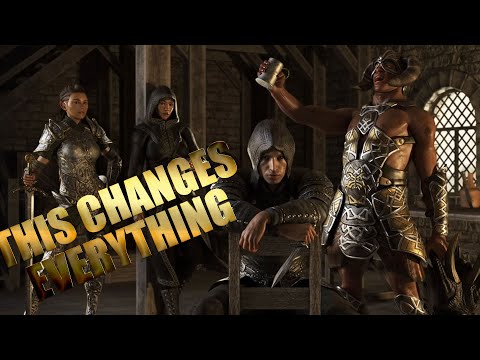 For questions regarding Character Creator - plugins, or the animation suit iClone, ask below and I will try to respond.
Official webpage:
https://www.reallusion.com/character-creator/headshot/
Tutorial:
https://www.reallusion.com/character.../tutorial.html
Official trailer:
https://youtu.be/lkoHZHiYmNE