Hi Guys!
I recently started on a new series where I take the
Survival Game project (open-source on GitHub)
which you might remember from some years ago and upgrade it to work with SpatialOS. In case you don't know, SpatialOS is a hosting platform for multiplayer games and can scale up to MMO-scale hosting which is pretty interesting!
Here are the first entries into the series: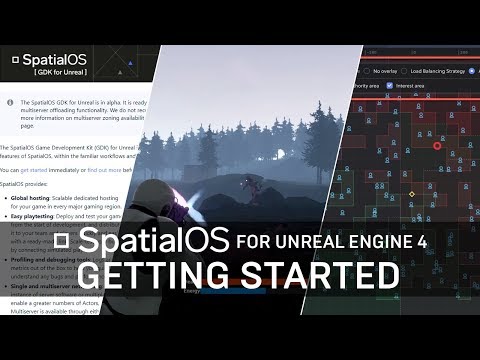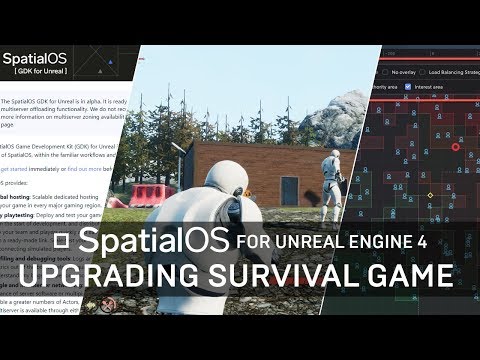 More videos to come!