Adaptive Music is designed to help people in the games & media industry to quickly piece together soundtracks that have a common theme. There has been a lot of discussion about this approach over the years but no resources have been produced that are designed to work specifically with this technique in mind.
Right now there is a Kickstarter campaign seeking support to put together a variety of Themed Packs that contain Sound Blocks for use in games deploying Adaptive Music strategies.
Below is a quick rundown of 10 melody themes for the initial batch of Themed Packs scheduled to be released.
*To view the Playlist, Start the Video - Drag the Playback Tracker to the End - Click the Top Left Panel*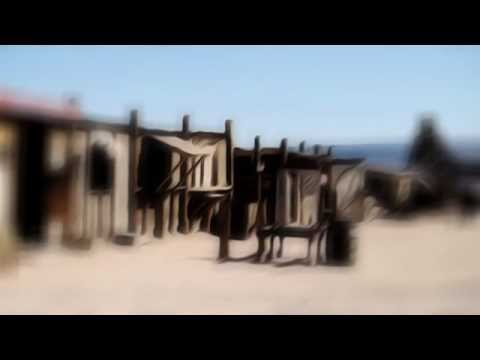 The project is just getting under way so if you know others who would be interested in this exciting approach to scoring game soundtracks dynamically feel free to share the following link around so we can increase the range of resources dedicated to Adaptive Music!
https://www.kickstarter.com/projects...adaptive-music