Tutorial for rigging prebuilt characters with Uefy 2.0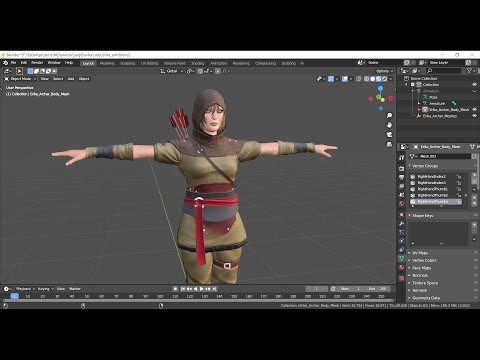 Full step by step guide on rigging a prebuilt character. We use a mixamo character here but with a few adjustments this should work with any bi-ped character (non-biped tutorials later).
The video explains how to create your own reusable character mapping. Unlike Uefy Script that had a fixed number of supported character types like MakeHuman, Fuse etc. Now you can easily create your own mappings. The auto roll tool works best with characters that are in a T-pose. it cuts down on the amount of time you need to spend on fixing rolls but it is still just a guess. You have to check and update the rolls if needed. Luckily this is a quick process as we still have the bone roll tool.
Pro Tip
: If you are creating a mapping that will not be reused for other characters. Don't fill out the entire list. Just map the main skeleton bones and apply. Then use the Bone Rename Tool in extra tools to update the finger names. It is a lot easier and saves time.
Overall there are a number of small improvements, that put together saves a lot of time spent on each character. I had to run tests on the old Uefy Script after developing and working with Uefy 2.0 for a while, going back this becomes so apparent.
People upgrading from the old version will need to relearn some workflows but it is worth it.