voxel plugin™ allows you to create fully volumetric, entirely destructible and infinite worlds. It's available for UE 4.18 and 4.19.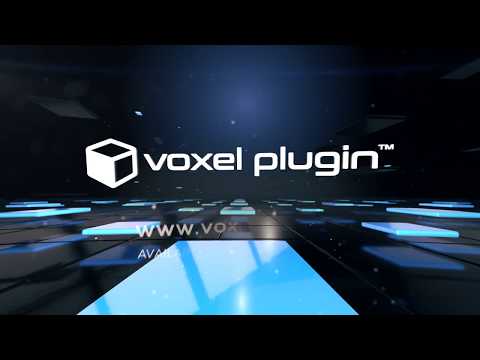 Pricing & Licensing
There are two editions of the plugin available:
a free version, with limited features
a pro version with more features, which you can check out on the website
Both versions can be used commercially.
Features
Fully volumetric and entirely destructible terrain
Infinite worlds with seamless LODs
Ultra smooth edits: up to 50 times per second on a single chunk
VR Ready: everything is done in background threads, allowing for a constant 90fps
Up to 256 materials, with smooth transitions and texture support through Texture Arrays
Complete Blueprint interface
C++ World Generators to create your own worlds
Easy to use custom graph system to create your own worlds
Multiplayer
Importers: import from meshes, heightmaps, landscapes, MagicaVox, 3D Coat and splines
Voxel Physics: enable physics on floating voxel blocks
Grass and Voxel Actors
Pro Support
Links
Website: https://voxelplugin.com
Discord: https://discord.gg/58ZqEbg