Dynamic Tactical Cover Generator
The cover generator analyzes the level's geometry to find possible cover points. Cover points can then be parsed via the native Environment Query System (EQS) to allow AI or player controlled characters to find spots to hide during a fight or even to prepare an ambush.
The system offers different info per generated cover such as if it is a crouched or a standing cover, if the character can stand or lean on the sides to shoot...
Example video of a GOAP AI using the cover generator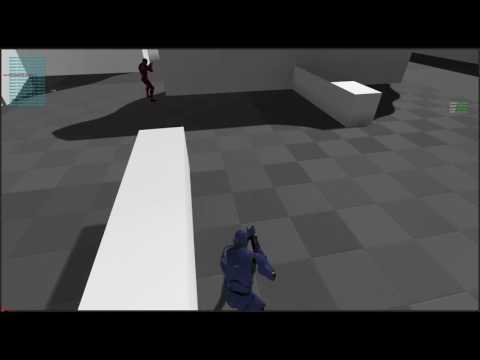 Download on GitHub:
https://github.com/Deams51/CoverGenerator-UE4