Rotating Sound - free sound/bp asset.
It is hand rotating device sound with mechanics. There are 36 looping waves. 6 sounds in each of 6 groups. Every group has sounds with different rotating speed. There is switch node in sound cue to trigger proper sound acording to Rotating Actor speed.

This could be bigger marketplace asset with a lot of different sounds of different rotators. And maybe more acurate sound play.




Check the Video: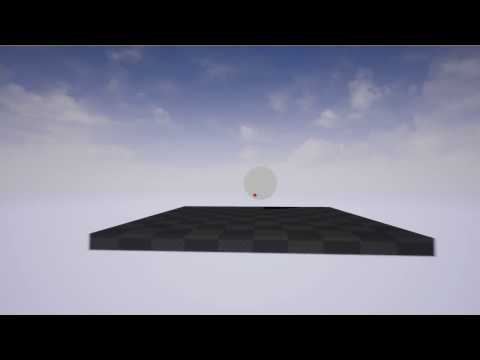 This asset is for free but if you like it and find it usefull please consider donation:
https://gum.co/zFDIW