Got a question today regarding using blueprint with Instances of ISMC or HISMC, so I made a quick scene to showcase a possible solution to dynamically updating transform of HISMC from blueprint instances.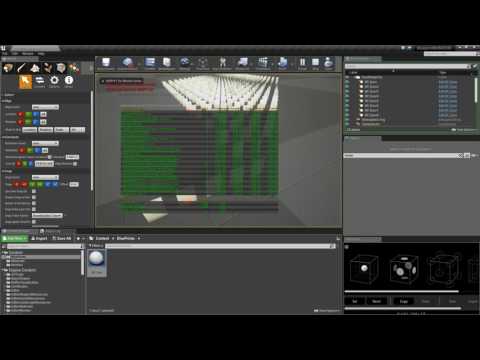 The idea is simple, the blueprint instances only store instance ids (instead of hosting HISMC itself) and use it to update transform of the actual instances of HISMC in runtime.
The drawback of this simple solution is that you have to manually set instance id of each blueprint instances.
Here you can find the project (4.14.3):
https://drive.google.com/open?id=0B5...XVOTWhWZjJZbzA