Hey Deathray,
thanks a lot for the feedback and great ideas! Will definitely work on improving this!
So here is the last part of this first session! I will do at least one more session on finalizing what I have set up so far as well as another one about grading this scene, so stay tuned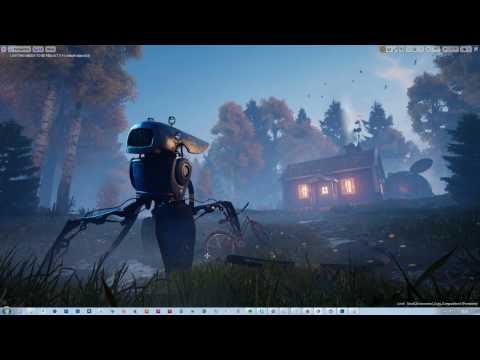 And sorry for delivering such a short part delayed from the last one!
Cheers